Portable Toilet Bathrooms Available Throughout Australia
Placeable Solutions provides a comprehensive portable toilet and bathroom hire service, with our Pods also available for immediate purchase. We cater to everyone who requires temporary amenities, with our range of pods including everything you need for your event, short, and long-term needs. 
Our goal is to offer our clients flexible hire options with clean, reliable, and modern products. With Pods designed for personal use all the way through to commercial applications, parties, events, and renovations, we cater to all of your needs.
Our larger Pods are designed for temporary and semi-permanent installation, making them suitable for community and large-scale events.
All models are available for both short and long-term hire and purchase.
POD A
Full-size commercial portable bathrooms with optional shower facilities & changing place facility
Ideal for schools and community sports
Know More
POD B
A Full size, permanent Domestic Bathroom

Suited to Home Care Applications
Know More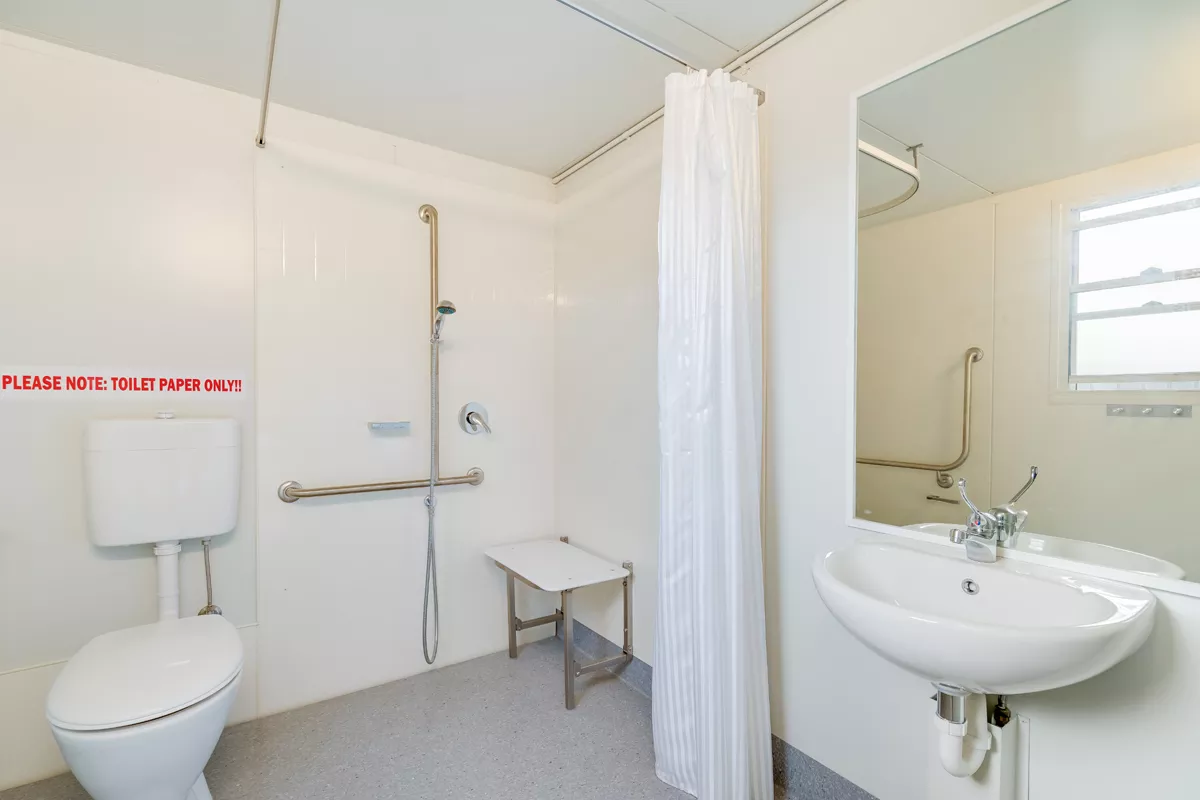 POD C
A Semi-permanent, portable domestic ensuite bathroom
Disabled bathroom on wheels
Unique to the market, versatile
Ideal for Short Term Hire
Know More
POD D
Standalone bathroom ensuite

A perfect solution for accessible showering and toileting for the disabled.
Know More
Our PODS
Placeable Solutions are leaders in the design, manufacture and installation of accredited changing places PODS and prefab systems, a streamlined process, and a one-stop shop, all of which can be achieved in a matter of weeks. We are proud to be creating "Changing Places" for those with a need, making events, recreation and the great… Continue reading Our PODS
Know More